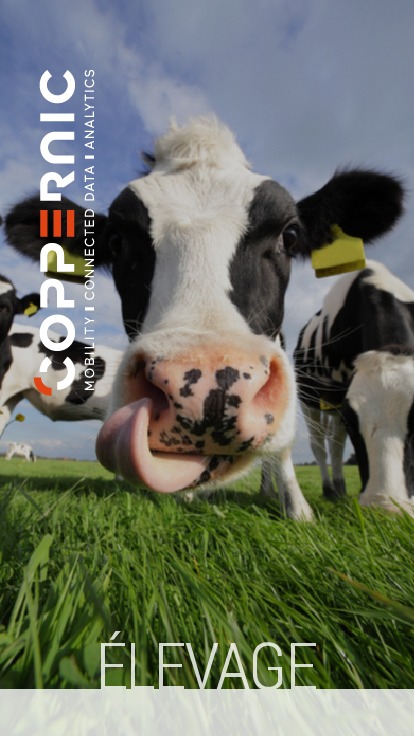 Livestock
From "Farm to Fork" traceability for food safety.
Placed under the auspices of the EdE (Établissement de l'Élevage) livestock establishment, the IPG (Identification Pérenne Généralisée) identification system is a regulatory obligation designed to ensure the geographical traceability of farm animals (cattle, sheep, goats, pigs) from the birth of the animal to the marketing of the meat.
The IPG enables herd health monitoring and the eradication of contagious animal diseases and the evaluation of animal performance in order to select the best production lines.

Reading performances
Ergonomics – Autonomy
134,2 kHz – AGRIDENT
ISO 11794 / 11785 – Tag HDX / FDX-13
ICAR certified
C-One2 LF Agrident
Thanks to the successful integration of the Allflex Group's LF ABR200 RFID module, the C-One2 LF Agrident offers livestock professionals a proven solution, in line with ISO 11784 and ISO 11785 standards, capable of reading FDX and HDX-B technologies with read range distances of approximately 20 cm with internal antenna and up to 25 cm or more with an external antenna ideal for bolus reading.
An 80 cm external RFID rod plugged into the industrial connector located on the top of the C-One2 LF Agrident, allows the user to conduct a reading of the tag quality or bolus reading while at a distance from the animal.
Technical Specifications
C-One2 LF Agrident

Technical Specifications
Certification
International Committee for Animal Recording

The C-One2 LF Agrident is now the only Android mobile terminal officially approved by ICAR (International Committee for Animal Recording) for its excellent compatibility with the characteristics set out in the ISO 11784 and ISO 11785 standards.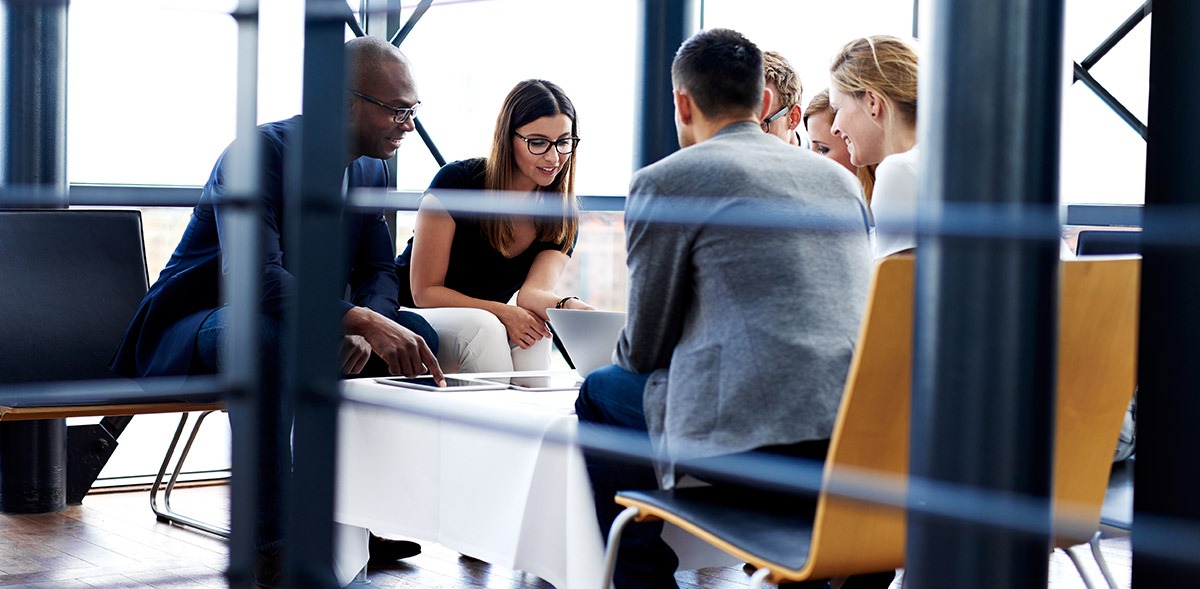 Our Managed Services
Thanks to Managed Services, Coppernic can assist you and make its leading specialists available to your teams in order to successfully integrate its solutions and processes with the systems existing in your company. We look forward to hearing from you and will be happy to provide you with a quick response tailored to your needs.