The complete solution

for your parking


management system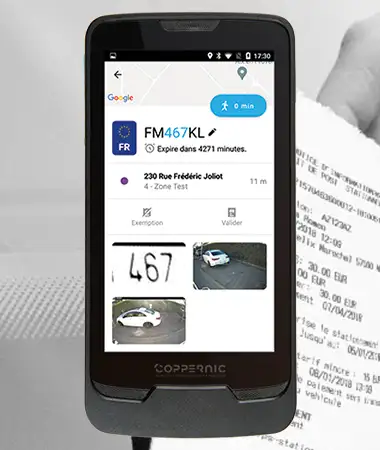 THE COMPLETE SOLUTION FOR YOUR PARKING MANAGEMENT SYSTEM
The most powerful control solution on the market: the ALPR vehicle
Video produced in partnership with our customer, the city of Aix-en-Provence, highlighting the daily use of its ANPR vehicle.
Immerse yourself in the fascinating details of this incredible technology!
Increase your parking compliance rate
The combination of Coppernic & Genetec's expertise to offer you all the components of a recognized, proven and efficient solution.
Control Solution provided
by ALPR vehicle
A powerful Back Office
with clear indicators
A mobile application
for your pedestrian agents
AUTOMATED LICENSE PLATE READING
This automated reading device is the most efficient on the market: between 700 and 1000 plates checked per hour! In addition to license plate recognition, a plate reading is associated with the following information: time stamp, camera identification, GPS coordinates, confidence score, driver identity.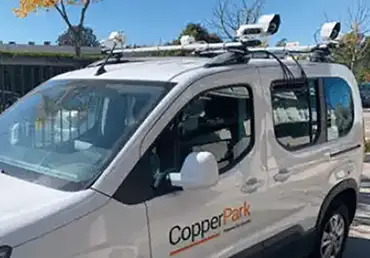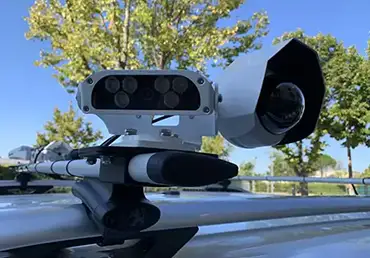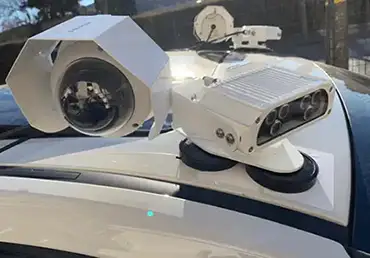 Automatic transfer of the possible tickets to a dedicated
processing console in the security center.
Automatic transfer of the possible tickets
to pedestrian agents.
Centralized management of your control data through our powerful tool with clear indicators.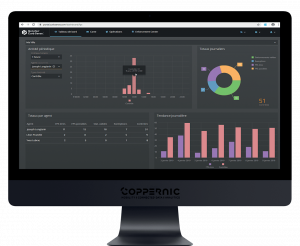 Control by pedestrian agent
A proven, stable and intuitive mobile application that provides high visibility into your control activities.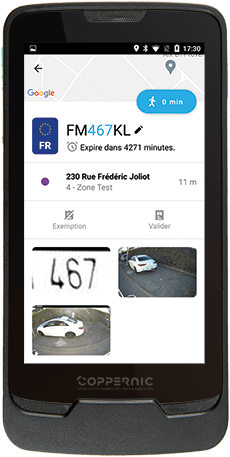 Coppernic currently provides the CopperPark Solution in France.
If your interest or opportunity exists elsewhere, please feel free to contact us and we will put you in touch with Genetec and our global partner network.