Copper SAFE secures your Android Enterprise Apps without Disruptive OS updates
Trusted Application Kit integrates security right into your application.
Application Secure Channel (TLS Pinning).
Always up-to-date.
Allows Real Time Risk Detection & Prevention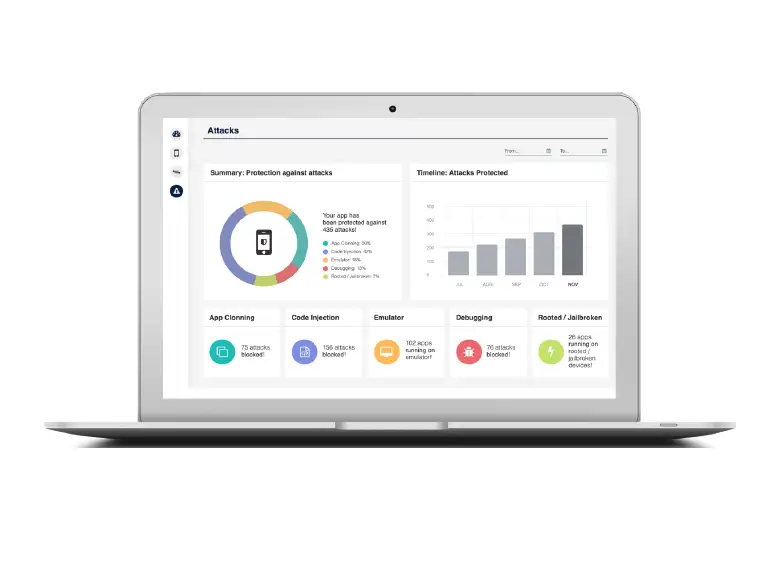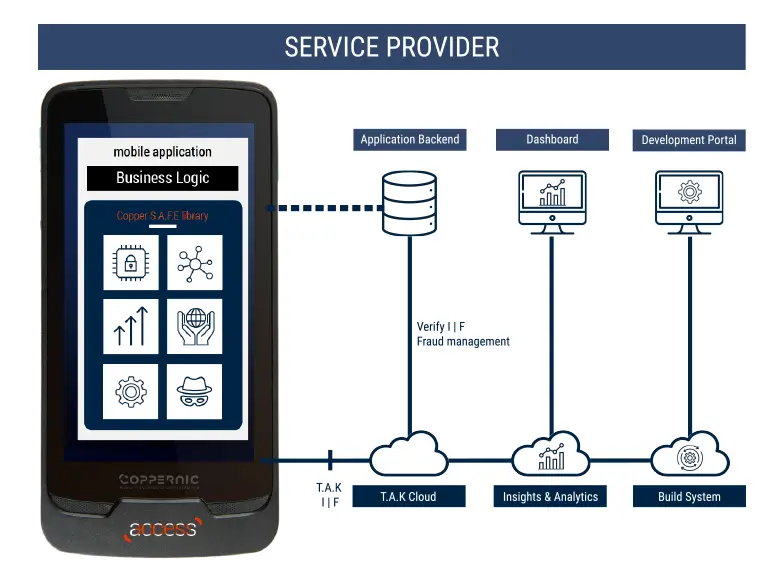 CYBERSECURITY


Best practices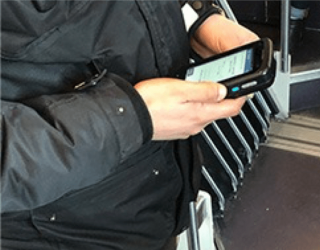 Rugged Industrial and Enterprise Class Mobile Devices often have long life cycles that extend beyond their support Operating System life cycles.
Don't rely on OS patching to secure your device.
Continuously harden & monitor your apps
Understand your risks, know your attack surface, analyse risks
Recognize, isolate, contain incidents & threats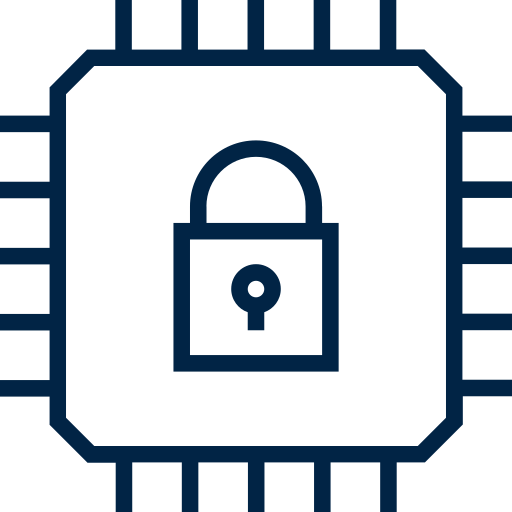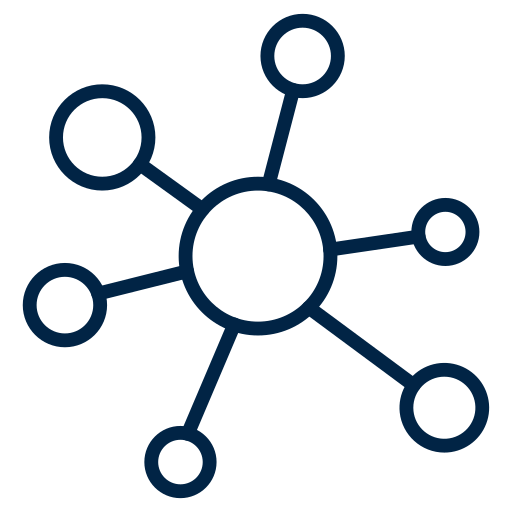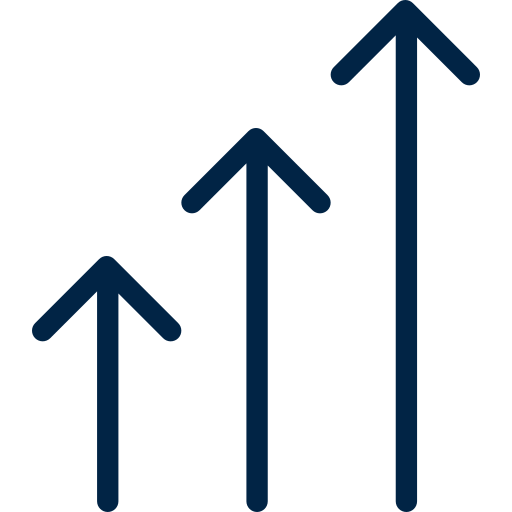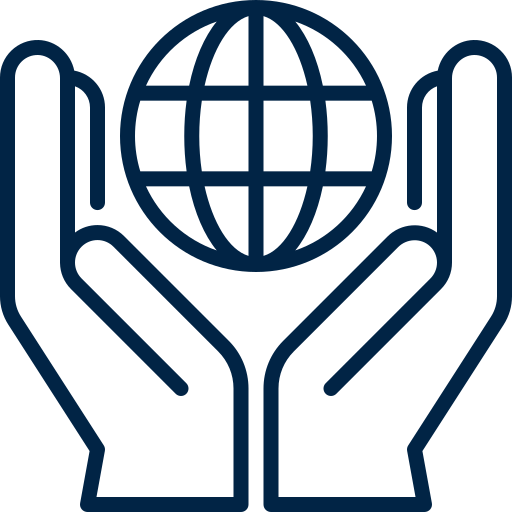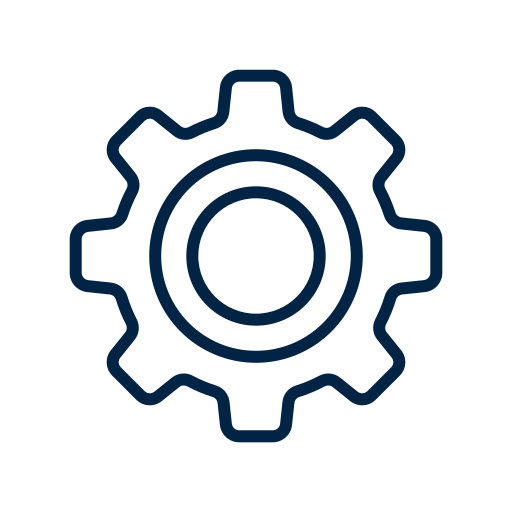 ADMINISTRATION MANAGEMENT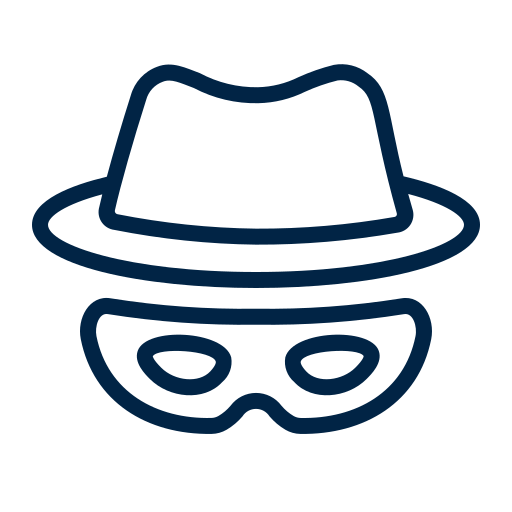 In-App Security – Quick & easy SDK integrated into mobile application
Software as a Service (SaaS)
Proven Solution deployed globally in Government, Banking, Healthcare and other critical application
To know how Coppernic & Build38 can add an additional layer of security to your mobile enterprise…