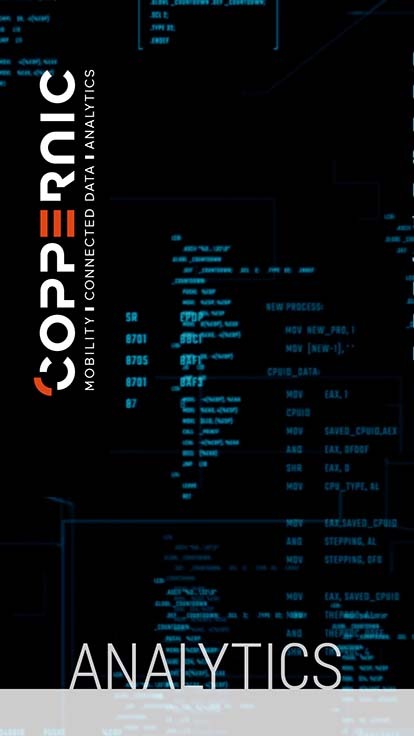 ANALYTICS: SOLUTIONS ANALYSIS OF MOBILE DATA
Multifactorial data analysis has become a major driver of profitability and differentiation for companies. Rapid and well-reasoned decision-making, anticipation of future needs, and accurate visualization of activities have never been so much influenced by how these data are interpreted.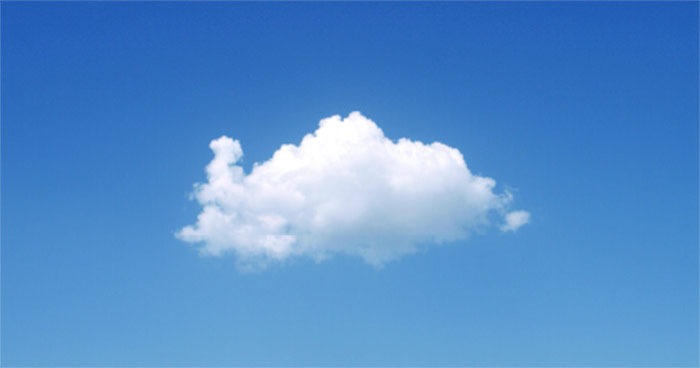 Analytics
CopperData : Mobile Identification Solution
Mobile identification solutions (PDAs, tablets, RFID systems, embedded telematics …) are crucial in the management of the company's key activities. Whether for the traceability of goods or people, for the analysis of land uses specific to each business or for the optimization of the quality of service provided to end customers, data analysis is now a strategic issue in many sectors of activity such as Industry, Parking Management, Transport of Waste or High Value Products.
Analytics
CopperPark : Solution for controlling and issuing FPS
Solution for control and emission of FPS for the field agents, whether pedestrian or by car (Vehicle LAPI of pre-control), CopperPark interfaces with all the technological partners of the sector to offer you a modular solution, flexible and very effective for your parking management on roads. We present to you a new solution of Control and Management for the agents for an increased efficiency of about 30% on the road as well as a much better visualization of the global activity on the municipality.