We have all been there…
You are in a crowd, patiently waiting to enter an event, your tickets in hand.
You look ahead to watch the attendant scanning the barcodes on the printed sheets with the camera of a consumer smartphone.
Many of the tickets are read ok with the expected beep, but then you come across one customer whose code cannot be read at all.
The attendant turns the phone in every direction, moves it closer and further away, but with no success.
The line backs up as frustrations increase and people start searching for another entrance to use.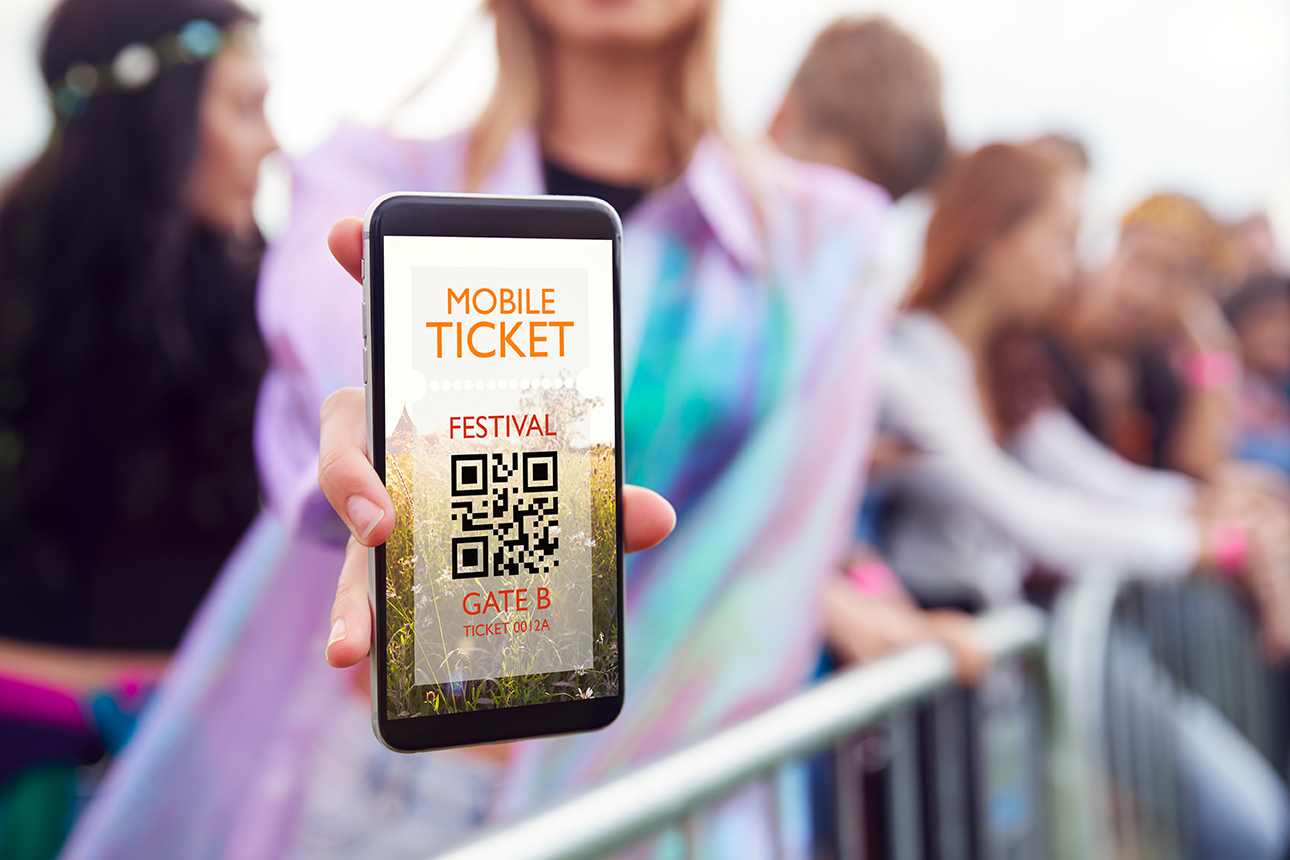 That is why facilities such as the ones that host concerts or sporting events utilize devices
with specialized barcode imagers to read tickets. In applications where customer access needs to be quick and seamless,
the tradeoff to using cheaper consumer technology is simply not worth it.
The same holds true for mobile devices that scan RFID tickets or identification cards. Many consumer smartphones have NFC capability for such an application, but similar to cameras and barcodes, they are nowhere close to being optimized for the job.
When Coppernic created the Access ER handheld device, the code name for the project was 'Fedora', after the soft brimmed hat of the same name. The name was chosen because the plan was to extend the top of our rugged handheld to allow for specialized RFID reader modules that delivered high performance.
From a design perspective, Coppernic understands that that consumer-oriented NFC antennas sandwiched between logic boards and device displays will yield terrible performance. In those cases, tags and cards may need to be physically touching the device casing to be read properly.
By moving the reader modules and antennas up and away from the device, it eliminates the physical size constraints and electronic noise issues created by displays and electronic circuits. It also enables front-and-back reading capability while extending the read range by significant amounts.
The additional space also enables the integration of specialized RFID modules supporting access control protocols such as HID iClass or MIFARE DESFire, Public Transportation standards such as RCTIF V5.0 & CEN/TS 16794, and UHF RFID protocols such as RAIN RFID or ISO 18000-63.
And there is even a specialized 2D barcode imager for your barcode needs as well…
For critical identification applications, high performance is a necessity.
When 'good enough' is not good enough, and you need a rugged android device optimized for the job, put on a hat!
Try a Fedora.
CONTACT US TO LEARN MORE…