Capture THE DATA
THAT REALLY MATTERS
TO YOU AND the tracking

of your assets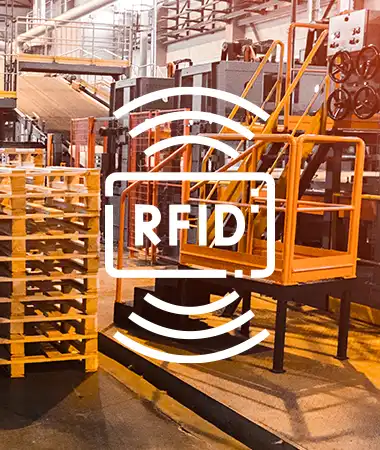 CAPTURE THE DATA THAT REALLY MATTERS TO YOU AND THE TRACKING OF YOUR ASSETS​
Coppernic is an expert in the deployment of RFID solutions in difficult environments
Asset tracking solutions depend entirely on the quality and accuracy of the data captured in your unique and specific process.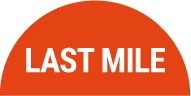 When 'off-the-shelf' RFID solutions do not work, Coppernic has the experience and expertise to design and deliver custom technology solutions adapted for your environment.
Whether it is UHF or HF RFID, the Coppernic experts select the best technology, architecture, installation options, and process to ensure guaranteed results.
It is not up to you, the customer, to adapt to the technology; but to us, Coppernic, to find the best technologies that will fit perfectly into your process, into your environment…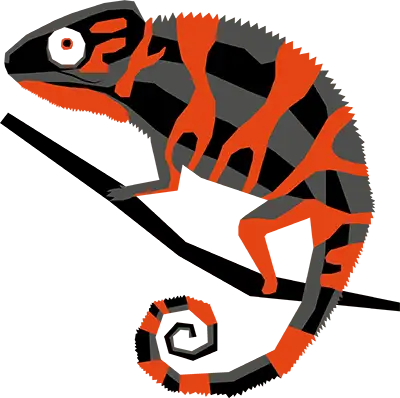 A proven methodology for a proven return on investment!
Every investment is justified by customer feedback.

AUDIT
Understanding your environment, your technical and functional constraints.

SITE STUDY
Test & validate our technical proposals in your processes and industrial context.

REPORT
Deliver a complete analysis report to validate your project, the technical proposals and the first ROI assumptions.

PILOT
Validate the hypotheses in the real world, get your feedback from the field to finalise and improve your specifications and functionalities.

INSTALLATION
Industrialisation of your solution for a generalised deployment on site after validating the ROI.

VALIDATION
Operational testing and continuous improvement of your user experience for maximum efficiency.
Capture your data in motion

For the provision of all the data that is really important to you, which will ensure the accurate tracking of your assets in your own environment, trust Coppernic.
For more than ten years, Coppernic has been recognized for its expertise in the implementation of automatic identification systems using RFID technology for their industrial customers.
Whether it's tracking pallets of glass bottles, laundry, waste bins, trolleys, spare parts bins, etc. in real time, our best RFID experts will analyse the specific issues of each project in order to define, deploy and commission a solution that is perfectly adapted to the particular needs of each of our customers.
Because good data capture is also about good hardware tools...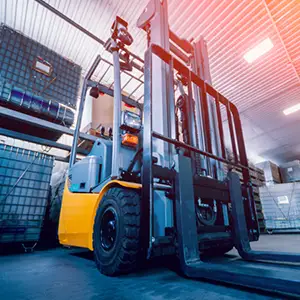 Logistics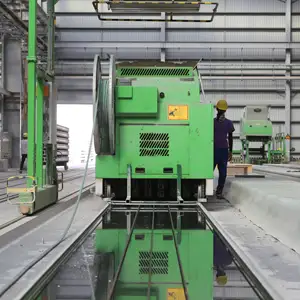 Industrial process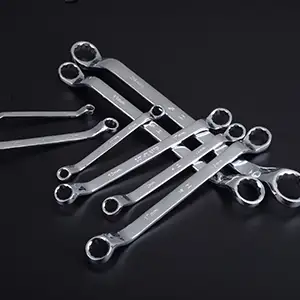 Tools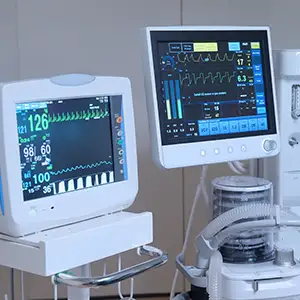 MEDICAL EQUIPMENT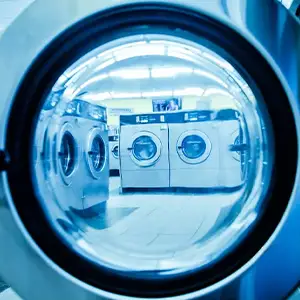 Laundry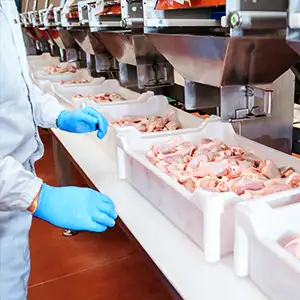 REUSABLE CONTAINERS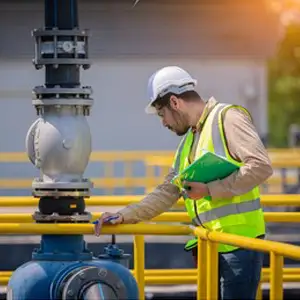 Quality