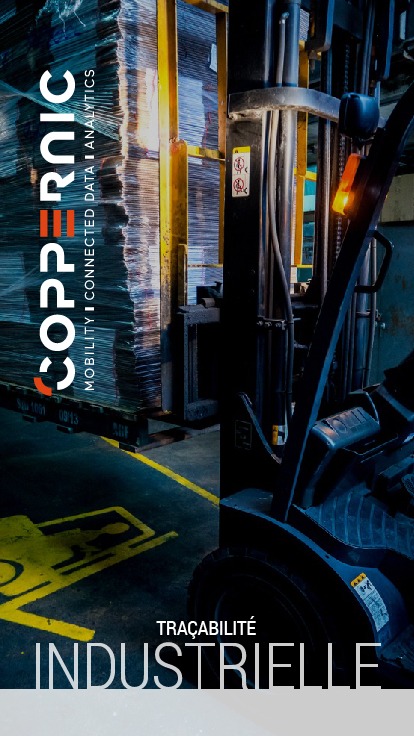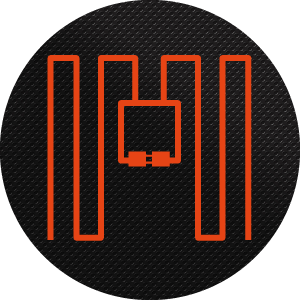 Industrial traceability
The UHF RFID: the heart of our solutions.
For over ten years, Coppernic has been recognised for its expertise in installing automatic identification systems based on RFID technology for its industrial customers.
For real-time monitoring of anything from pallets of glass to linen, rubbish, carts or trays of spare parts, our best RFID experts analyse the specific problems of each project to define, roll out and commission a perfectly adapted solution to meet the specific needs of each of our customers.
With Connected Data, the brand new object traceability platform, Coppernic is breaking new ground to offer you an "end-to-end" solution as both a hardware and software integrator, accompanying you through all the stages of your traceability project, from the simplest to the most complex.
Our Analytics solution, based on IoT and business intelligence algorithms, gives you real-time access to your most relevant data and enables you to optimise the management of your activity to increase its profitability.

Avoids loading errors and client returns
Improves the level of customer awareness
Pallet numbers are indicated on the shipping manifest. They can be sent by EDI or made available on an extranet
Optimises stock-levels supervision and FIFO (First-in, First-out)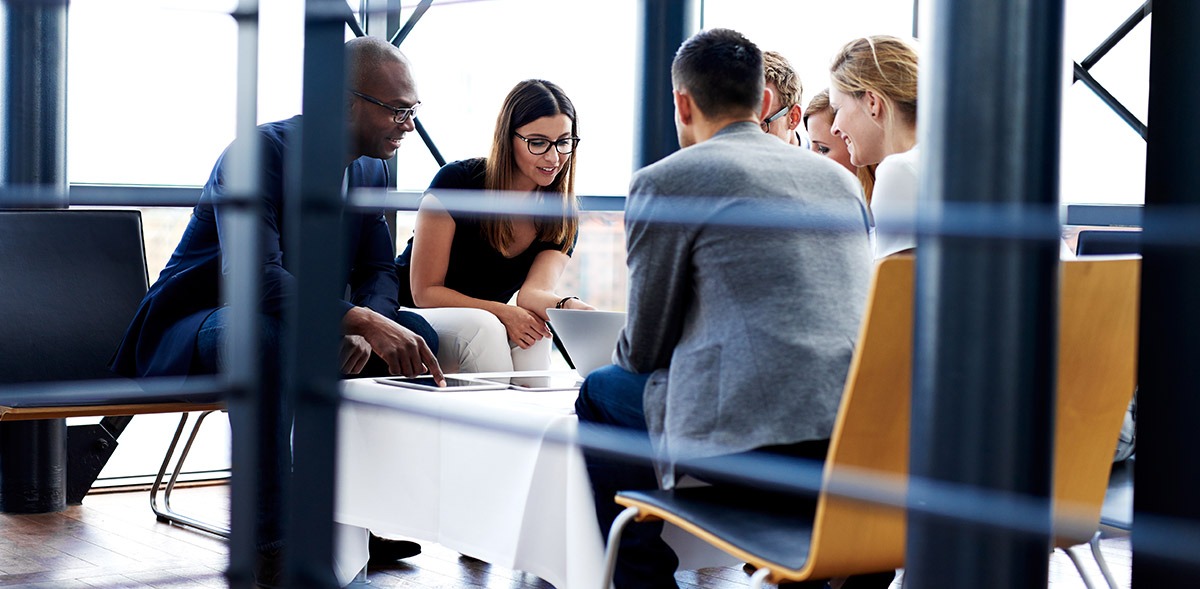 Our Managed Services
Thanks to its Managed Services, Coppernic supports you and puts its best specialists at your disposal for the perfect integration of its solutions with existing systems and processes within your company. Do not hesitate to contact us and we will be delighted to provide you with a quick answer adapted to your needs.