Understand your State

& Location Information


in real time


with Connected


Asset Tracking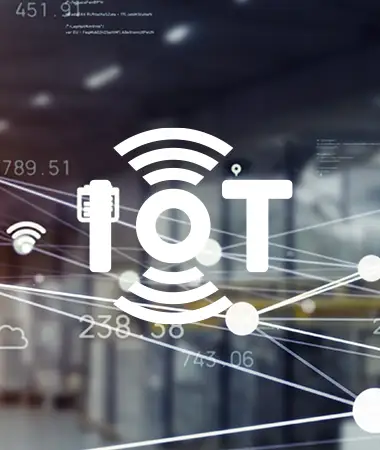 Understand your State & Location Information in real time with Connected Asset Tracking.
Coppernic deploys IOT Traceability Solutions to manage your valuable assets
Asset tracking solutions depend entirely on the quality and accuracy of the data captured in your unique and specific process.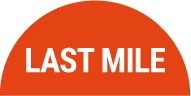 NEW SOLUTIONS – OLD EXPERIENCE
Relying on many years of expertise in industrial traceability solutions and vehicle telematics, Coppernic delivers fully integrated solutions to monitor location, state and availability of your assets.
New 'Smart' IOT solutions and technologies are arriving with Industry 4.0, combining with proven solutions like vehicle telematics or RFID.
Coppernic has the experience and expertise to design and deliver custom technology solutions adapted for your environment.
It is not up to you, the customer, to adapt to the technology; but to us, Coppernic, to find the best technologies that will fit perfectly into your process, into your environment…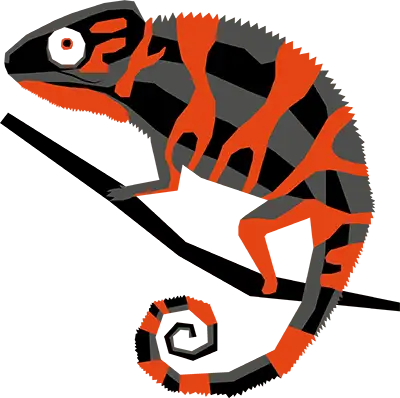 A proven methodology for a proven return on investment!
Every investment is justified by customer feedback.

AUDIT
Understanding your environment, your technical and functional constraints.

SITE STUDY
Test & validate our technical proposals in your processes and industrial context.

REPORT
Deliver a complete analysis report to validate your project, the technical proposals and the first ROI assumptions.

PILOT
Validate the hypotheses in the real world, get your feedback from the field to finalise and improve your specifications and functionalities.

INSTALLATION
Industrialisation of your solution for a generalised deployment on site after validating the ROI.

VALIDATION
Operational testing and continuous improvement of your user experience for maximum efficiency.
Capture your data in motion

For the provision of all the data that is really important to you, which will ensure the accurate tracking of your assets in your own environment, trust Coppernic.
For more than ten years, Coppernic has been recognized for its expertise in the implementation of industrial traceability systems and onboard vehicle telematics.
Coppernic adds advanced IOT sensor and communication technology to provide complete solutions for asset monitoring, tracking and optimization.
A tool box of hardware and connectivity technology to be adapted to your needs.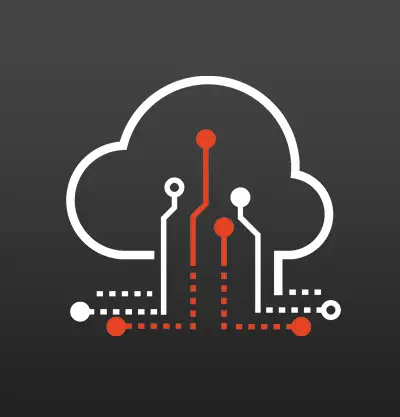 Connectivity Solutions

Integration into your existing systems
+
The right data to the right system in the right format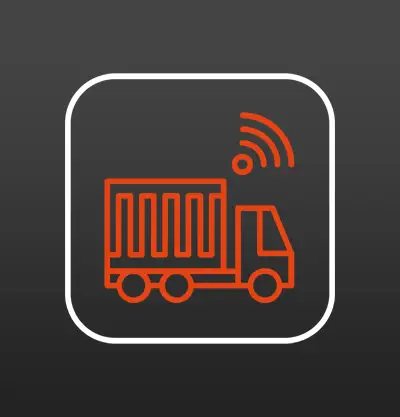 Black box Telematics

Connectivity hardware with onboard vehicle interfaces
+
Portfolio of
Leading industry providers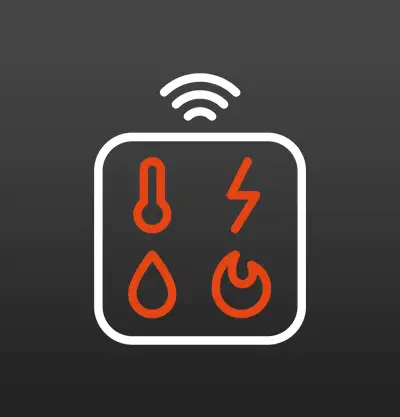 Sensors

Fit-for-purpose sensor catalogue by use case / benefits
+
Multi-technology approach (Bluetooth, Wifi, LPWAN, 3G/4G, UWB, etc) .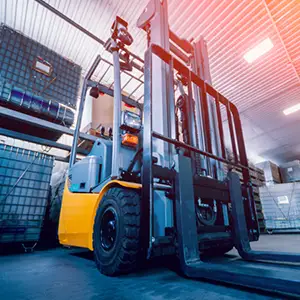 LogistiCS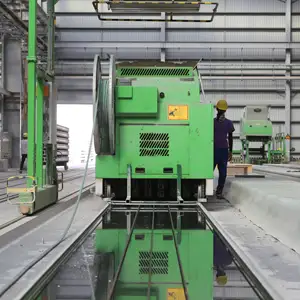 industrial Process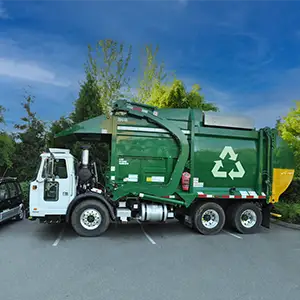 ENVIRONMENT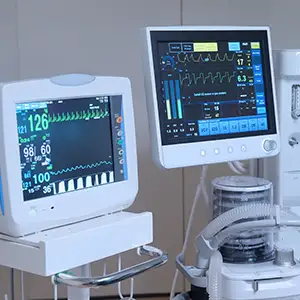 MEDICAL EQUIPMENT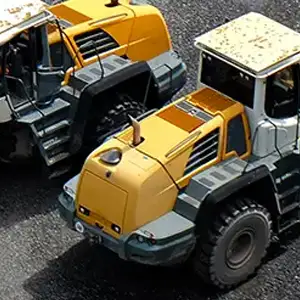 BTP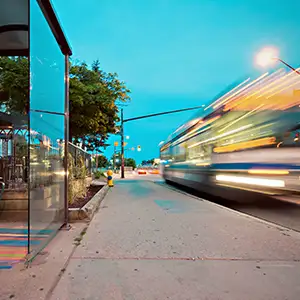 SMART CITY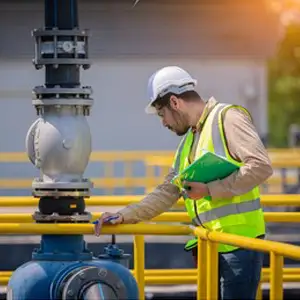 QualitY
You can only optimise what you measure…
What if we finally had the solution to collect and analyse all the data of your business, whatever it is?