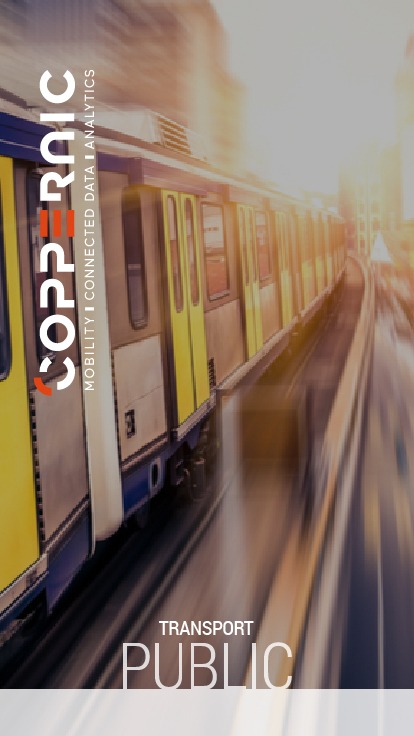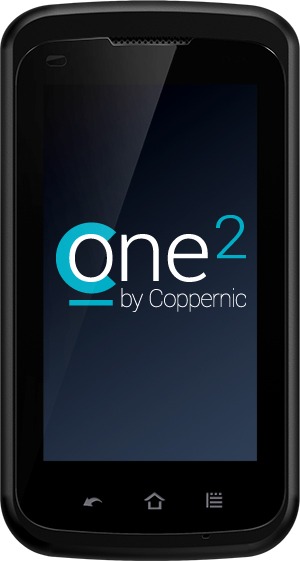 Public transport
A solution tailored to all your remote ticketing missions.
Controlling, selling, validating tickets and issuing fines to offenders are challenges faced by all public transport players, whether they are ticketing system suppliers or transport network operators.
To meet these requirements, Coppernic developed the C-One2 HF ASK mobile terminal which places performance at the service of customers working in this sector.
KEY POINTS
Ergonomics - Ruggedness - Autonomy
Supports up to 2 SAMs
ISO 14443 A/B/B' (Calypso)
RCTIF 5.0 - CEN/TS 16794

Ergonomics – Ruggedness – Autonomy
Supports up to 2 SAMs
ISO 14443 A/B/B' (Calypso)
RCTIF 5.0 – CEN/TS 16794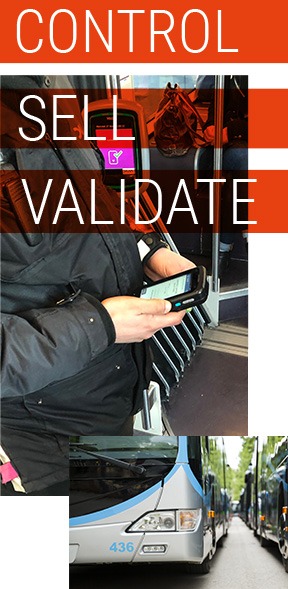 The C-One2 HF ASK
The result of more than 10 years of Coppernic's experience in the Public Transport sector, the C-One2 HF ASK is a next generation professional PDA that delivers a unique blend of performance, durability, usability and scalability.
Thanks to its high-end technical characteristics and its design, the C-One2 HF ASK terminal is the ultimate mobile solution to assist you in your business. Whether you need to edit, scan or control transport tickets, Coppernic can provide the technological solution that is perfectly adapted to your needs and easily integrated into your IT system.
Technical Specifications
C-One2 HF ASK

Technical Specifications
Adaptation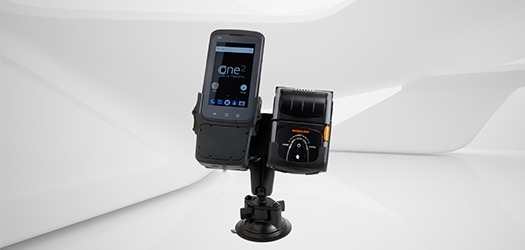 Transport on demand (ToD) & School transport

Installed and powered in a mobile station, our terminal can easily be used to sell and validate transport tickets.
Simplified Point of Sale Terminal (POS) for agents

Based on our C-One2 HF ASK, this integrated and interconnected solution (Ethernet | WiFi | 3G | 4G) allows users to top up their transport tickets at multiple approved points of sale.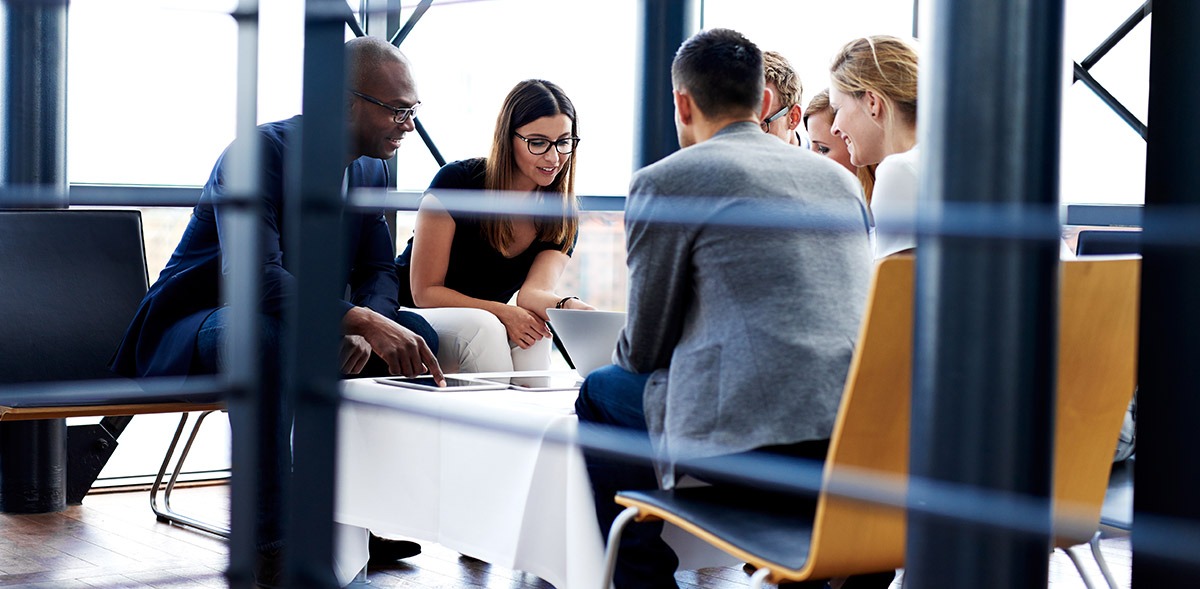 Our Managed Services
Thanks to Managed Services, Coppernic can assist you and make its leading specialists available to your teams in order to successfully integrate its solutions and processes with the systems existing in your company. We look forward to hearing from you and will be happy to provide you with a quick response tailored to your needs.