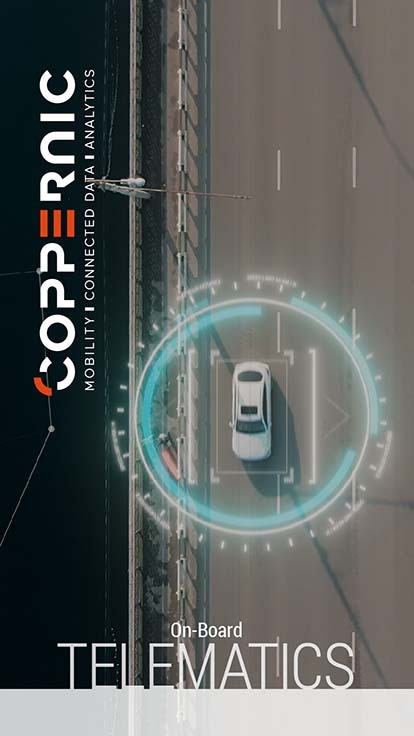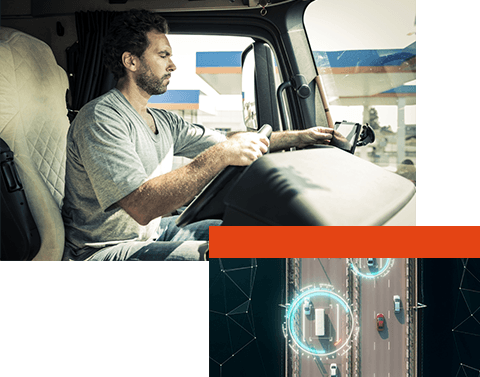 On-Board Telematics
Collect, supply and analyse the data generated by your fleet of company vehicles.
Fuel savings, the adaptation of driver behaviour, the management of field data, the reduction of maintenance costs, etc., all these subjects are at the heart of the optimised fleet management. Based on this observation, Coppernic incorporates the best in telematics solutions with the recognised professional and technical expertise that we provide to major groups that operate in different branches of the transport sector.
For the past 9 years, over 2,500 heavy and light vehicles circulate daily with embedded IT solutions developed by Coppernic.
With a resolutely flexible, agile and modular approach, Coppernic qualifies, integrates and installs the most powerful onboard systems capable of reporting all the data that is essential for the ultra-optimised management of your activity (cost reduction, increased yield, evolution of needs, etc.).

Geolocation
Reporting CAN Bus data
Reporting social data
Driver interface with HGV navigation and professional applications
Reporting specific professional data (power take-off, weighing, identification, etc.).
Monitoring fuel consumption: eco-driving approach, warning if limits are exceeded
Predictive maintenanceve
Our On-board Telematics Solution
Our sectors of activity

Transport & logistics

Environment

Public works & civil engineering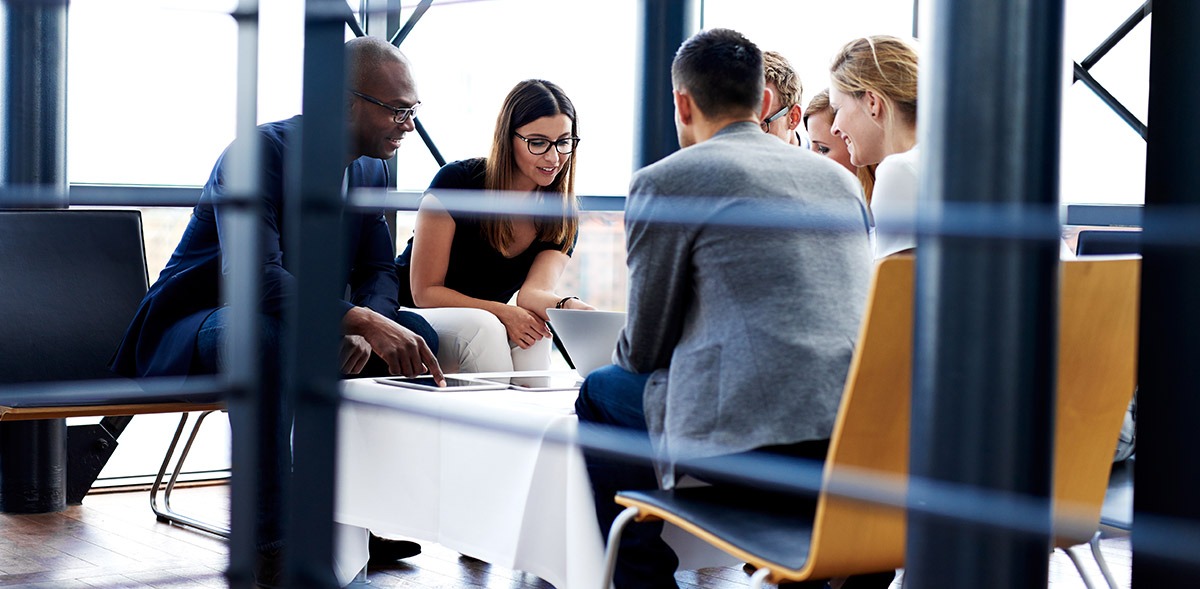 Our Managed Services
Thanks to its Managed Services, Coppernic supports you and puts its best specialists at your disposal for the perfect integration of its solutions with existing systems and processes within your company. Do not hesitate to contact us and we will be delighted to provide you with a quick answer adapted to your needs.