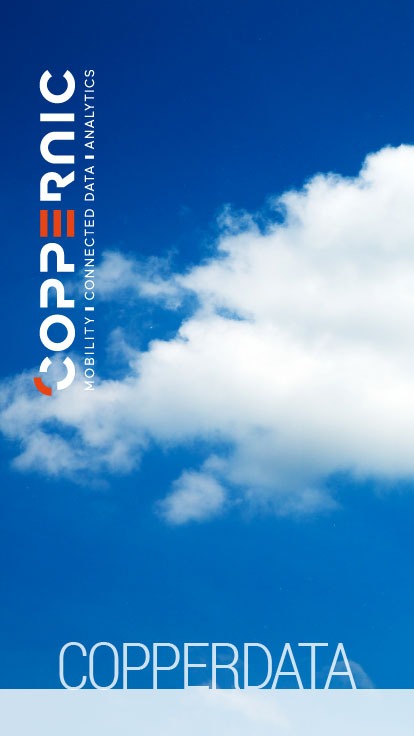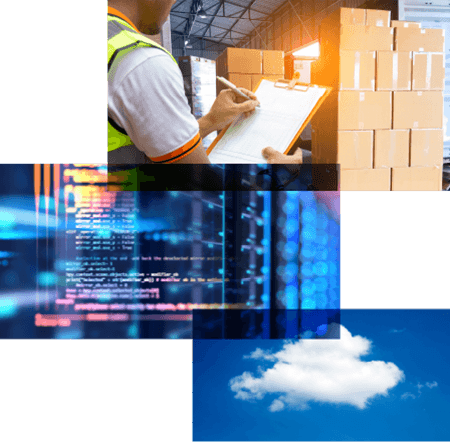 CopperData
Data analysis, a strategic challenge for your profitability.
Multifactorial data analysis has become a major lever for the profitability and differentiation of businesses. Rapid and well-reasoned decision making, the anticipation of future needs and the precise visualisation of activities have never been so influenced by the way in which this data is interpreted.
Mobile identification solutions (PDA, tablets, RFID systems, embedded telematics, etc.) are decisive for the management of a company's key activities. Whether to track persons or goods, for the analysis of field usage specific to each profession or for the optimisation of the quality of the service provided to end users, data analysis has today become a strategic issue in numerous sectors of activity, such as industry, parking management and the transport of waste or products with high added value.
Coppernic has perfectly understood this concern and proposes the CopperData solution to identify and visualise the performance indicators that will enable you to optimise your activity and increase your profitability.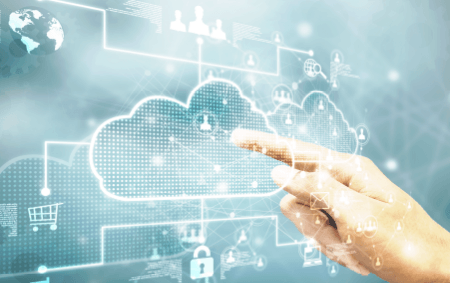 CopperData
CopperData is the complete, flexible and agile data management solution developed by Coppernic.
CopperData manages the full lifecycle of every item of data: from acquisition in the field thanks to mobile terminals, telematics units, intelligent cameras, fixed stations, etc., to the intelligent and intelligible restitution of the indicators produced by the most powerful Business Intelligence engines on the market.
CopperData also enables you to set up the automatic detection of operating deviations in order to optimise your procedures and preventive maintenance and thus valorise your data thanks to artificial intelligence and Machine Learning.
CopperData
The purpose of Coppernic's CopperData solution is to reveal the key performance
indicators of your activity, analyse them and present them to enable you to adjust your strategy and increase your short-term and mid-term profitability.