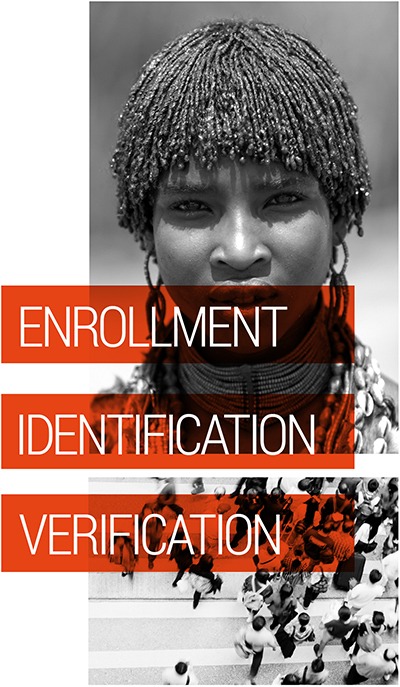 Connected data

| IDENTITY AND SECURITY OF CITIZENS
Mobile biometric solutions for digital identity.
Whether already existing, under development or in the project stage, large biometric databases have become essential to reinforce public security or to improve the situation of hundreds of millions of people who have no access to economic, social, political or cultural activities because they lack a legal identity.
The biometric products of Coppernic provides the mobile "bricks" that are essential to build and then use these digital identity infrastructures at each of the major steps in this process, i.e. enrolment, identification and verification.
In this very sensitive domain of identity and security of citizens, the large French and international systems integrators often take overall responsibility for these major projects initiated by governments around the globe and we are always at their sides to provide our contribution to the success of the undertaking.
Discover our biometric enrollment kit
The best operational solution for biometric mobile enrollment of the isolated populations without legal identity.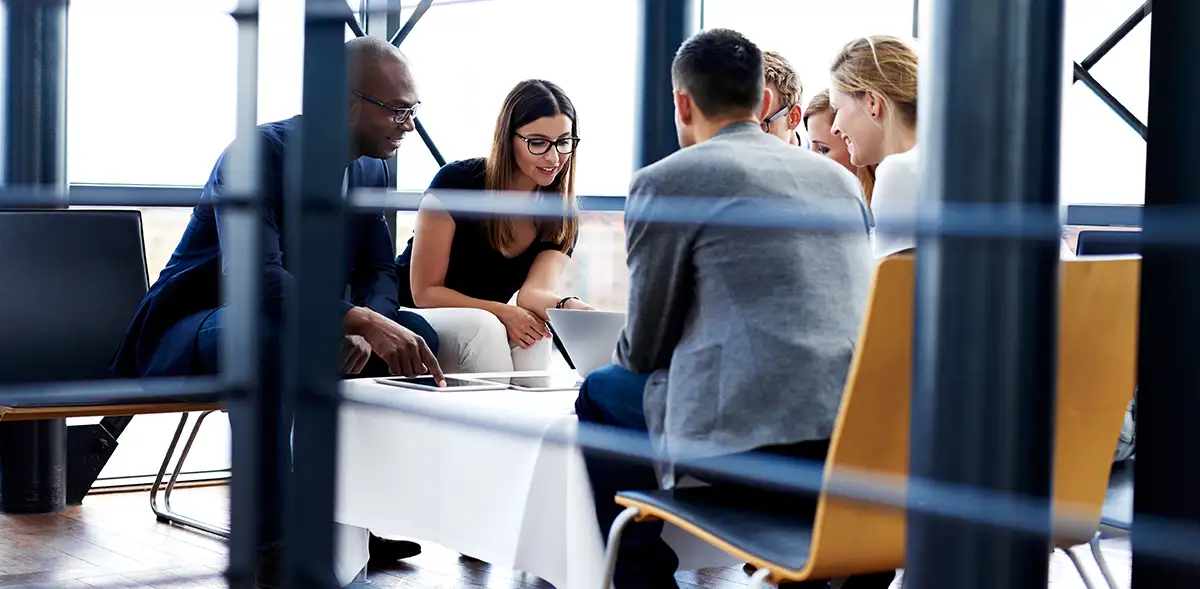 Thanks to its Managed Services, Coppernic supports you and puts its best specialists at your disposal for the perfect integration of its solutions with existing systems and processes within your company. Do not hesitate to contact us and we will be delighted to provide you with a quick answer adapted to your needs.