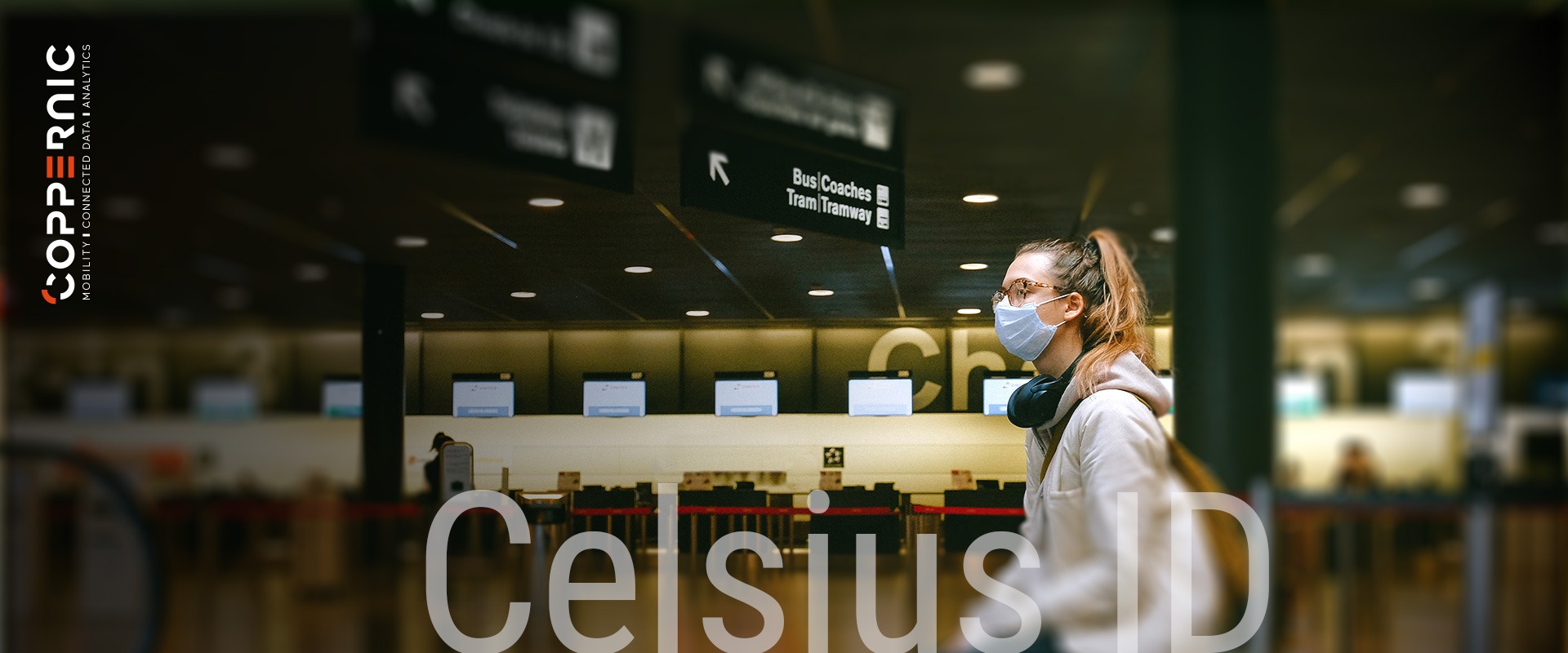 SOLUTION FOR MONITORING BODY TEMPERATURE AND SCREENING INDIVIDUALS
Coppernic announces the launch of its Celsius ID solution.
In the context of the epidemic facing countries worldwide, Coppernic is strengthening its position as a major player in providing innovative solutions to assist companies and establishments with high traffic.
Coppernic unveils its solution for monitoring body temperature and screening individuals to support health requirements related to deconfinement.
Available immediately in France and throughout the world, this secure access control solution with body temperature measurement can be installed quickly, safely and efficiently thanks to its flexibility, mobility and versatility.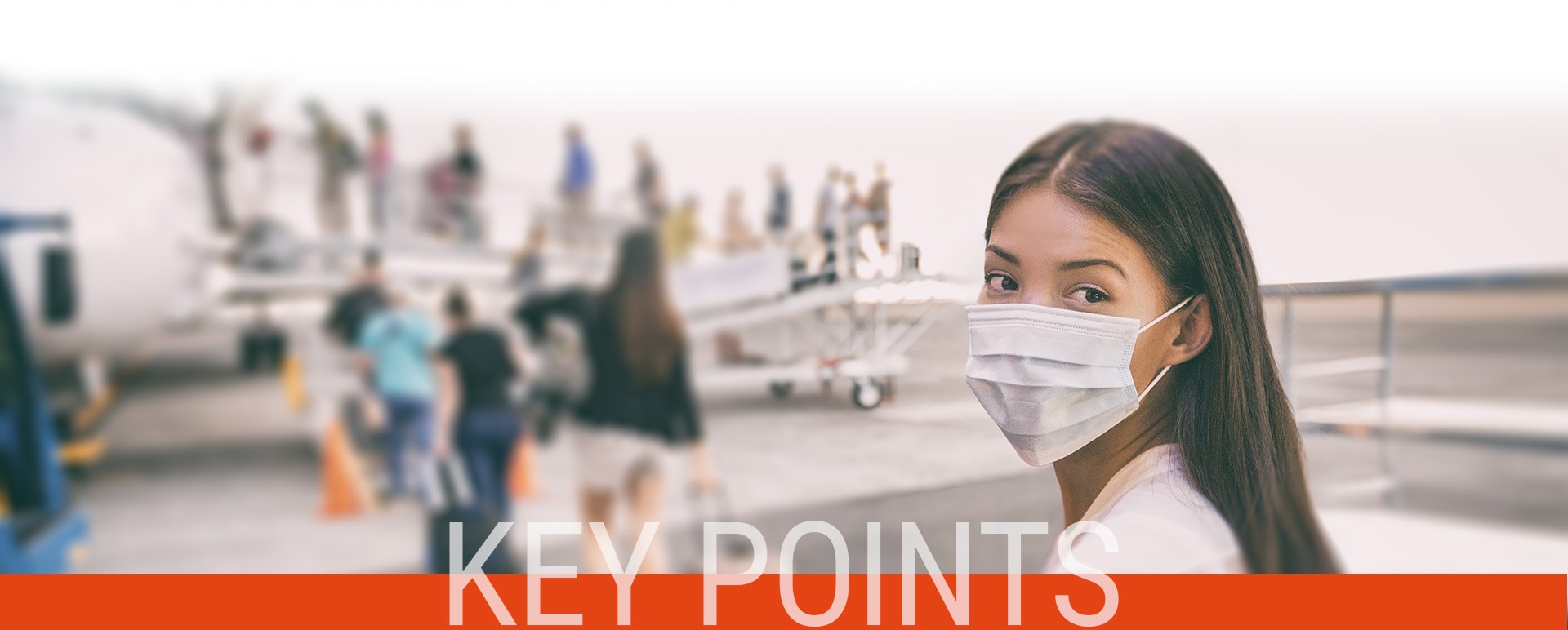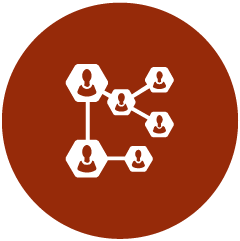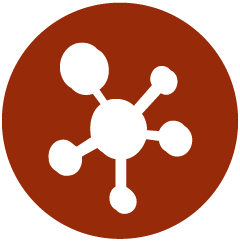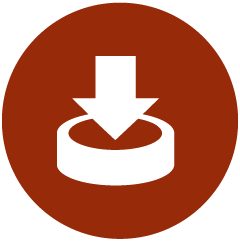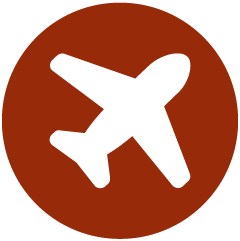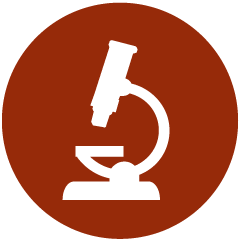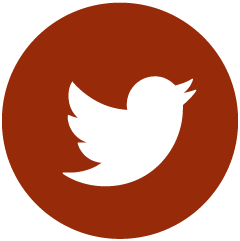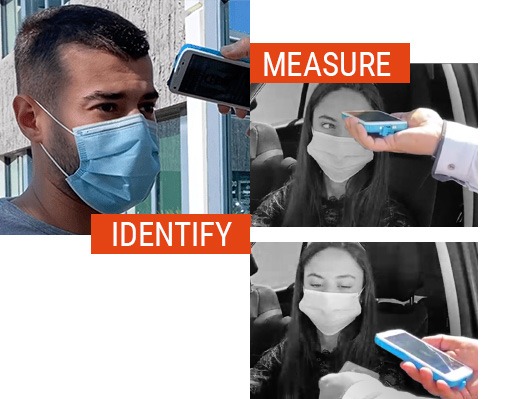 Celsius ID
The Celsius ID solution provides reliable, fast and contactless capture of individuals' body temperature and key identity data. The portable terminal is equipped with a high-performance temperature sensor that ensures a high level of precision and reliability in measurement (+/- 0.2°C).
Thanks to its ergonomic design, the Celsius ID allows for a simplified capture of information: one button for identity data, another to measure body temperature. With its integrated Wi-Fi and 4G wireless modems, the information is transmitted in real time.
The solution is able to read various types of identity documents, badges and wristbands equipped with QR codes, RFID chips, etc., and will support the deconfinement strategies of various densely populated locations thanks to its instant and reliable diagnosis.
Technical specifications
[TABS_PRO id=24982]
Celsius ID

Technical Specifications
Video demo
Relevant locations
Hospitals
Rapid temperature measurement at the reception of patients in the hospital in order to orient them according to the result of the measurement.
Schools
At the entrance to the school or university, measure and record the temperature and identity of the students.
Supermarkets & Shopping Malls
Measuring the body temperature of customers at the entrance to the supermarket to make sure that entrants do not carry the virus.
Airports
Measure the temperature of the passengers on landing after landing. In case of high temperature, also read the identity information in the passport. Transfer the record to the database and alert the relevant health authorities.
Enterprises
On entering the company, temperature measurement and reading of the employee card (NFC, barcode) Appropriate measures taken according to the result of the measurement.
Tourist attractions, Concerts & Shows
At the entrance, temperature measurement and reading of the barcode printed on the ticket.
Public transports
Upon entry into the public transport vehicle, temperature measurement and reading of the ticket or transport card (barcode on the ticket or card). Random checks in buses, subways and trains as well as in railway and bus stations.